OddsCritic is here to help you enjoy sports betting safely.
Our goal and mission is to give you the intel you need to make great picks and win a ton of money. That's the dream!
We'll give you the lowdown on everything from where you can bet legally in the U.S. to who is offering the best signup bonuses and which sportsbooks have the best apps.
Our picks will also give you the information and analysis you need on some of the biggest sports events all year round.
We're delighted to have you along for the ride!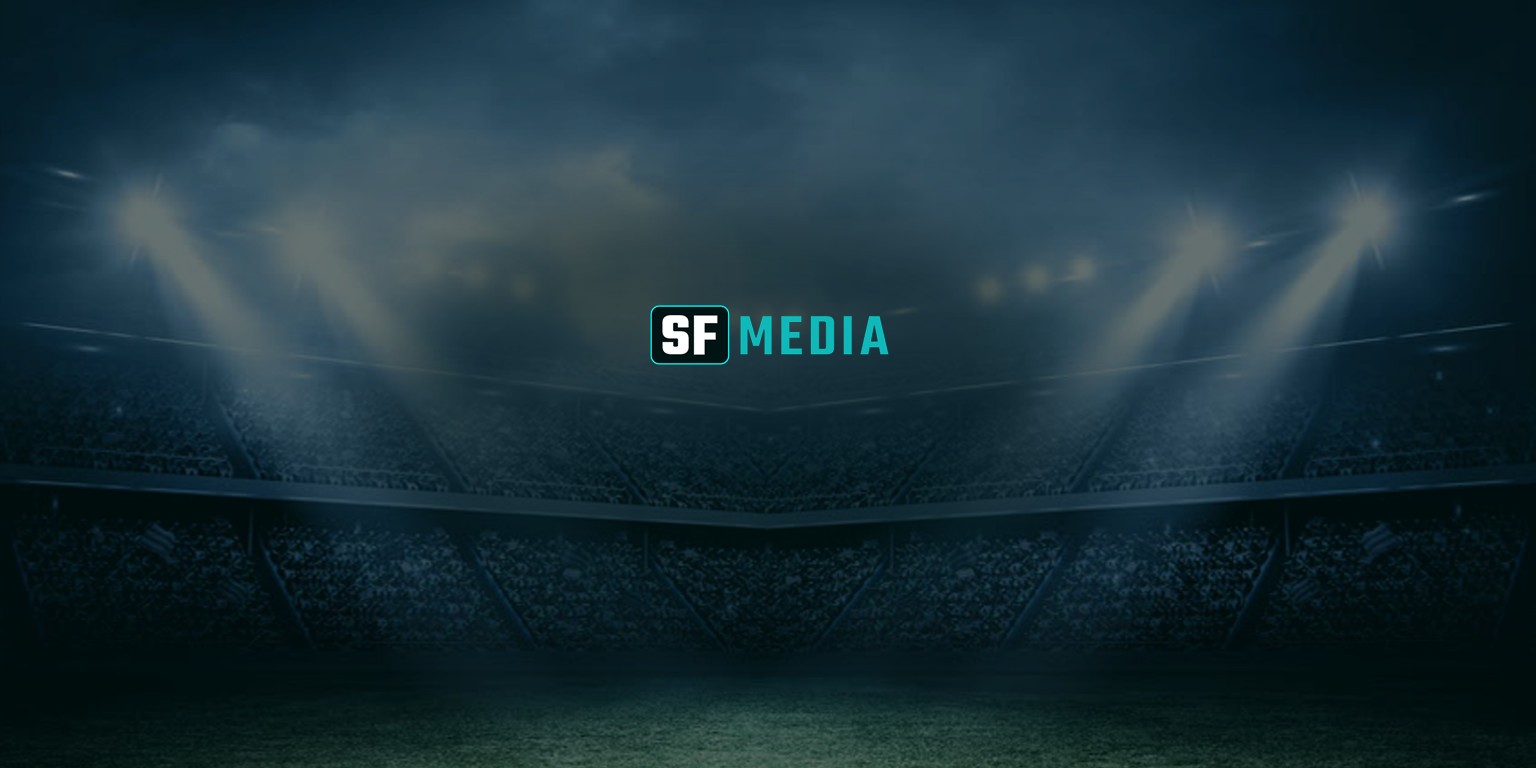 What is OddsCritic?
We are an online sports betting information site designed to help sports bettors navigate a brave new world. A brave new world that can be a minefield.
We offer news on sports betting in the U.S. together with the very latest on which states are now legal – and how. We'll tell you where you can bet, and what you need to do to bet.
Our picks are free and expert, researched by our team of betting analysts who spend each and every day searching for that elusive edge.
OddsCritic comes from a successful stable of sports brands including FootballCritic, GPFans and FootballTransfers. Our sites are credible and respected, and OddsCritic will be no different.
While gambling on sports should be fun, it's also a serious topic. Any time you risk your cash it's a big deal for us.
Our Team
Our people – like our brand – care about helping you to navigate the sports betting minefield safely. Helping you to win.
Our writers and analysts have worked in sports for decades and sports media and sports betting – for some of the world's biggest and most respected brands.
We also want to hear from you. We want OddsCritic to be a two-way conversation, not an echo chamber. We'd like you to tell us how we can make this thing better for you. We're here to help – always.